Counseling for individuals, couples, and families.
I am a LICENSED marriage and family therapist and certified sex addiction therapist.
Do you need help in your relationship, with an addiction, or with emotional trauma?
Melissa Cluff, MS, LMFT, CSAT
EMDR Trained, PIT trained
I am a licensed Marriage and Family Therapist (MFT license #201348) who loves what I do! I have a practice in Lewisville, Texas and provide individual, couple, group, and family counseling, specializing in treating relationship issues, sex addiction and trauma.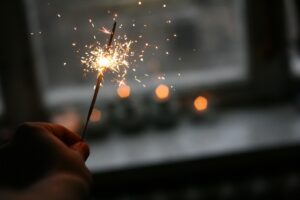 "Do not wait until the conditions are perfect to begin. Beginning makes the conditions perfect." ~ Alan Cohen "New Year, New You" is a phrase I often hear around the new year. While I understand the sentiment there, I do not love the underlying idea of completely reinventing ourselves and/or disregarding where we have previously been.
Read More »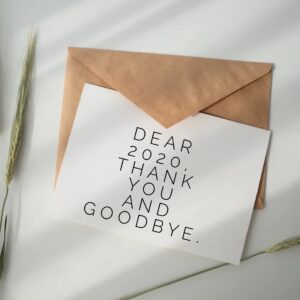 Dear 2020, Thank you and goodbye. You certainly were an unusual year! It feels a bit like the world was a snow globe, and was thoroughly shaken up. Now that 2021 is starting, we can tell you what we really thought of you.  At the beginning of March, I started participating in a women's book
Read More »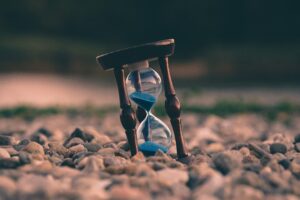 "Inhale the future, exhale the past." ~Anon. 2020 has been one for the books. Every single one of us has been affected in some way or another; in many instances likely not for the better. If we were not personally affected by the Coronavirus, we may have known someone that was, or we felt the
Read More »
"Professional with an empathetic touch, Melissa is knowledgeable and easy to talk to. She cares about her clients and seems to enjoy giving presentations on topics of self care, marriage, and family relationships. Hands down the best family therapist in the area."
"Melissa is exceptionally knowledgeable in her field. She is warm, kind, friendly, and easy to talk to. She listens well and has great feedback and counseling skills. She relates well to her clients while still being professional. I have also seen her present material on a variety of topics and her range of knowledge is vast and so applicable to individuals. Highly recommend!"
"I have watched Melissa change the life of someone I love. I would recommend her to anyone who finds themselves struggling with life and needing a little extra help and guidance."
Online Therapy for Texas (Telehealth)
Get the help you need in the comfort of your home or office!