Counseling for individuals, couples, and families.
I am a LICENSED marriage and family therapist and certified sex addiction therapist.
Do you need help in your relationship, with an addiction, or with emotional trauma?
Melissa Cluff, MS, LMFT, CSAT
EMDR Trained, PIT trained
I am a licensed Marriage and Family Therapist (MFT license #201348) who loves what I do! I have a practice in Lewisville, Texas and provide individual, couple, group, and family counseling, specializing in treating relationship issues, sex addiction and trauma.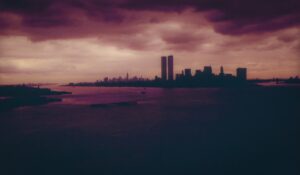 "When Americans lend a hand to one another, nothing is impossible. We're not about what happened on 9/11. We're about what happened on 9/12." —Jeff Parness, founder of New York Says Thank You It was my Sophomore year at college. I was not, and am not, a morning person, so my first class did not
Read More »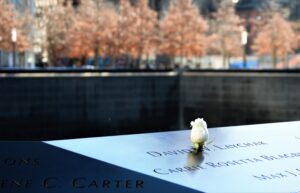 Our guest blogger recounts her experience, as a child, during 9/11. She relates it to the internal and external safety we need, all the time, not only after times of national tragedy. Guest blogger, Lydia Judd likens our nation's experience after 9/11 of increasing our external safety and how we need to look inward and
Read More »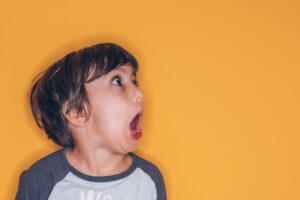 "We cannot solve our problems with the same thinking we used when we created them." –Albert Einstein Do you ever have negative thoughts about yourself? Do you ever discount your talents and abilities or think you are destined to fail? When some of us fail a math test, we briefly reason that we are bad
Read More »
"Professional with an empathetic touch, Melissa is knowledgeable and easy to talk to. She cares about her clients and seems to enjoy giving presentations on topics of self care, marriage, and family relationships. Hands down the best family therapist in the area."
"Melissa is exceptionally knowledgeable in her field. She is warm, kind, friendly, and easy to talk to. She listens well and has great feedback and counseling skills. She relates well to her clients while still being professional. I have also seen her present material on a variety of topics and her range of knowledge is vast and so applicable to individuals. Highly recommend!"
"I have watched Melissa change the life of someone I love. I would recommend her to anyone who finds themselves struggling with life and needing a little extra help and guidance."
Online Therapy for Texas (Telehealth)
Get the help you need in the comfort of your home or office!