Counseling for individuals, couples, and families.
I am a LICENSED marriage and family therapist and certified sex addiction therapist.
Do you need help in your relationship, with an addiction, or with emotional trauma?
Melissa Cluff, MS, LMFT, CSAT
EMDR Trained, PIT trained
I am a licensed Marriage and Family Therapist (MFT license #201348) who loves what I do! I have a practice in Lewisville, Texas and provide individual, couple, group, and family counseling, specializing in treating relationship issues, sex addiction and trauma.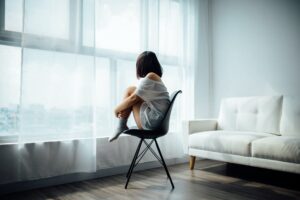 Every 73 seconds, an American is sexually assaulted. One in six American women has been the victim of an attempted or completed rape in her lifetime. Females 16-19 are four times more likely to be victims, and women aged 18-24 are three times more likely to experience sexual violence.  April is Sexual Assault Awareness and
Read More »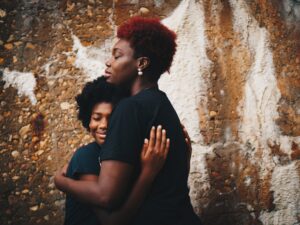 "Many survivors insist they're not courageous: 'If I were courageous I would have stopped the abuse.' 'If I were courageous, I wouldn't be scared'… Most of us have it mixed up. You don't start with courage and then face fear. You become courageous because you face your fear." ― Laura Davis Blake (name has been
Read More »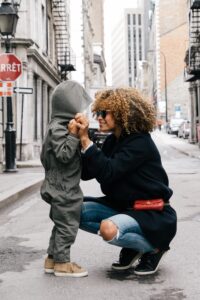 "As much as we'd like to put our kids in a bubble, it's not possible. Actually sitting down and having that uncomfortable conversation with your kid is going to help prevent things in the long run because they are going to understand that you are a safe person to talk to and you aren't going
Read More »
"Professional with an empathetic touch, Melissa is knowledgeable and easy to talk to. She cares about her clients and seems to enjoy giving presentations on topics of self care, marriage, and family relationships. Hands down the best family therapist in the area."
"Melissa is exceptionally knowledgeable in her field. She is warm, kind, friendly, and easy to talk to. She listens well and has great feedback and counseling skills. She relates well to her clients while still being professional. I have also seen her present material on a variety of topics and her range of knowledge is vast and so applicable to individuals. Highly recommend!"
"I have watched Melissa change the life of someone I love. I would recommend her to anyone who finds themselves struggling with life and needing a little extra help and guidance."
Online Therapy for Texas (Telehealth)
Get the help you need in the comfort of your home or office!