Counseling for individuals, couples, and families.
I am a LICENSED marriage and family therapist and certified sex addiction therapist.
Do you need help in your relationship, with an addiction, or with emotional trauma?
Melissa Cluff, MS, LMFT, CSAT
EMDR Trained, PIT trained
I am a licensed Marriage and Family Therapist (MFT license #201348) who loves what I do! I have a practice in Lewisville, Texas and provide individual, couple, group, and family counseling, specializing in treating relationship issues, sex addiction and trauma.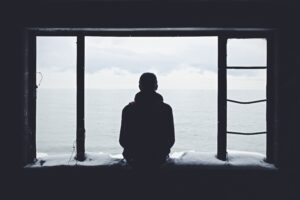 "If we can share our story with someone who responds with empathy and understanding, shame can't survive." ~ Brené Brown Recently, I was out to eat with a friend when her teenage daughter called several times in a row. My friend knew it was important or her daughter would not call repeatedly. She stepped away
Read More »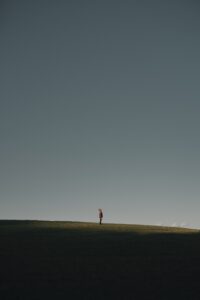 "Anger helps straighten out a problem like a fan helps straighten out a pile of papers." — Susan Mancotte What makes you angry? Do you fume when someone cuts you off in traffic? Does your blood pressure skyrocket when your child refuses to cooperate? Regardless of what sets you off, anger is a common and
Read More »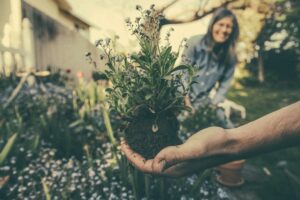 "Doing what you love is the cornerstone of having abundance in your life." ~ Wayne Dyer Recently, I went to the funeral of my friend's father. I have–fortunately or unfortunately–been to my fair share of funerals in my short life. They can be uplifting and inspiring, as they celebrate the whole life of the honored
Read More »
"Professional with an empathetic touch, Melissa is knowledgeable and easy to talk to. She cares about her clients and seems to enjoy giving presentations on topics of self care, marriage, and family relationships. Hands down the best family therapist in the area."
"Melissa is exceptionally knowledgeable in her field. She is warm, kind, friendly, and easy to talk to. She listens well and has great feedback and counseling skills. She relates well to her clients while still being professional. I have also seen her present material on a variety of topics and her range of knowledge is vast and so applicable to individuals. Highly recommend!"
"I have watched Melissa change the life of someone I love. I would recommend her to anyone who finds themselves struggling with life and needing a little extra help and guidance."
Online Therapy for Texas (Telehealth)
Get the help you need in the comfort of your home or office!