Counseling for individuals, couples, and families.
I am a LICENSED marriage and family therapist and certified sex addiction therapist.
Do you need help in your relationship, with an addiction, or with emotional trauma?
Melissa Cluff, MS, LMFT, CSAT
EMDR Trained, PIT trained
I am a licensed Marriage and Family Therapist (MFT license #201348) who loves what I do! I have a practice in Lewisville, Texas and provide individual, couple, group, and family counseling, specializing in treating relationship issues, sex addiction and trauma.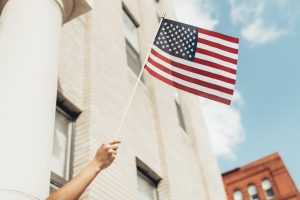 "We are different; we always have been and always will be. However, different shouldn't divide us, but unify us because different is an asset." ~ Elizabeth Margo We live in a time that can be very divisive. While it is not uncommon for politicians to publicly demean one another, it is becoming more of the
Read More »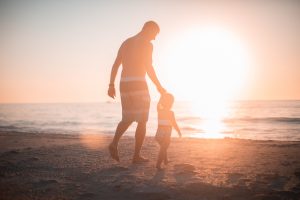 "Want to be a great parent? Want to raise a happy, healthy, well-behaved kid? Want to live in a home where discipline becomes unnecessary? The secret is to create a closer connection with your child." ~ Laura Markham 2020 has been a whirlwind for everyone. Literally every human across the country has felt the rippling
Read More »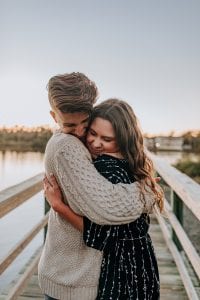 "Give him direct communication, respect, appreciation, food, and good lovin', and he'll do just about anything you wish." ~ Dr. Laura Schlessinger With COVID-19, I have been thinking about the importance of relationships and how we can strengthen them. A couple of weeks ago I wrote about how to strengthen your relationship with the woman
Read More »
"Professional with an empathetic touch, Melissa is knowledgeable and easy to talk to. She cares about her clients and seems to enjoy giving presentations on topics of self care, marriage, and family relationships. Hands down the best family therapist in the area."
"Melissa is exceptionally knowledgeable in her field. She is warm, kind, friendly, and easy to talk to. She listens well and has great feedback and counseling skills. She relates well to her clients while still being professional. I have also seen her present material on a variety of topics and her range of knowledge is vast and so applicable to individuals. Highly recommend!"
"I have watched Melissa change the life of someone I love. I would recommend her to anyone who finds themselves struggling with life and needing a little extra help and guidance."
Online Therapy for Texas (Telehealth)
Get the help you need in the comfort of your home or office!