Counseling for individuals, couples, and families.
I am a LICENSED marriage and family therapist and certified sex addiction therapist.
Do you need help in your relationship, with an addiction, or with emotional trauma?
Melissa Cluff, MS, LMFT, CSAT
EMDR Trained, PIT trained
I am a licensed Marriage and Family Therapist (MFT license #201348) who loves what I do! I have a practice in Lewisville, Texas and provide individual, couple, group, and family counseling, specializing in treating relationship issues, sex addiction and trauma.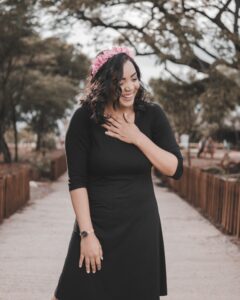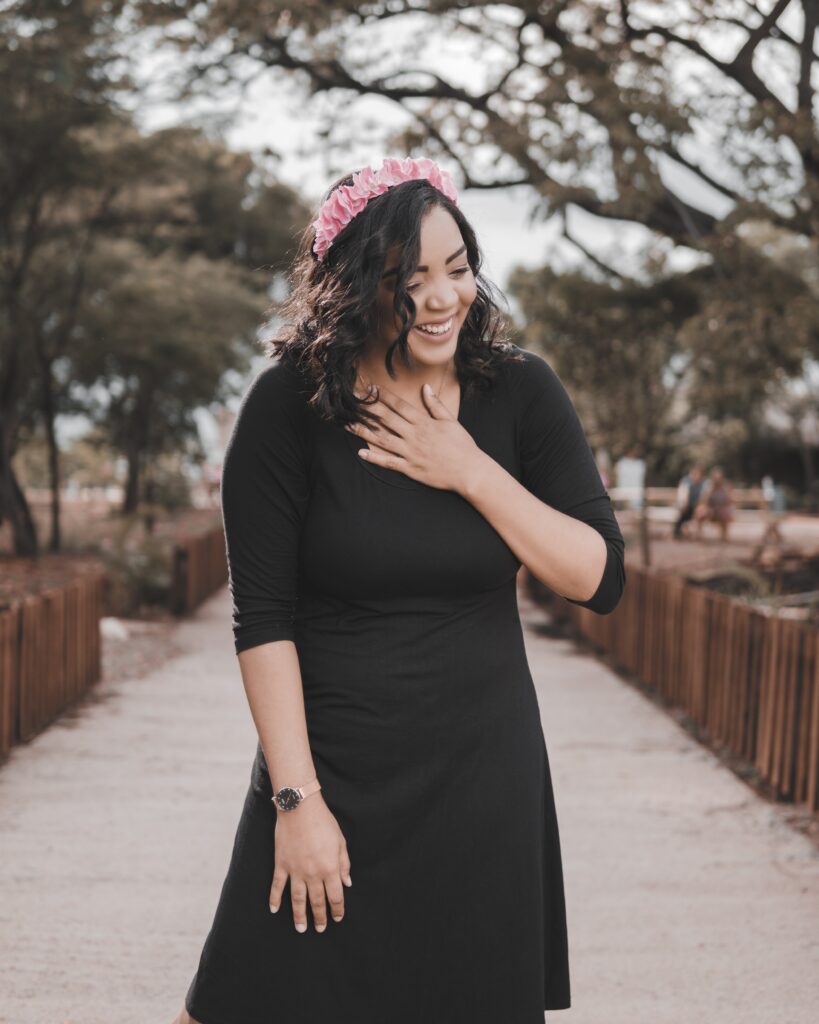 Self-compassion is simply giving the same kindness to ourselves that we would give to others. — Christopher Germer I will never forget a client I saw years ago. On the surface everything seemed okay and she had checked off all the boxes of a career, marriage, family, children, etc. Yet she was struggling with PTSD,
Read More »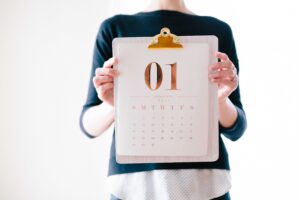 "We are what we repeatedly do. Excellence, then, is not an act, but a habit." ~Aristotle Welcome to 2023! I am sure many of you have been excitedly working on your goals and resolutions for the New Year. It is a very exciting time! My hope for you this year is to make it a special
Read More »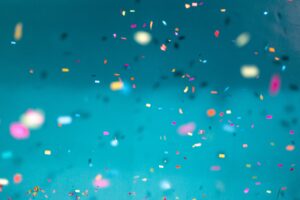 "If you think someone or something other than yourself is responsible for your happiness or success, I'd guess you're not that happy or successful." – Rob Liano We lost much of 2020 due to the fear and pandemonium of the virus. In 2021 we were extremely cautious for fear of repeating 2020. We spent 2022
Read More »
"Professional with an empathetic touch, Melissa is knowledgeable and easy to talk to. She cares about her clients and seems to enjoy giving presentations on topics of self care, marriage, and family relationships. Hands down the best family therapist in the area."
"Melissa is exceptionally knowledgeable in her field. She is warm, kind, friendly, and easy to talk to. She listens well and has great feedback and counseling skills. She relates well to her clients while still being professional. I have also seen her present material on a variety of topics and her range of knowledge is vast and so applicable to individuals. Highly recommend!"
"I have watched Melissa change the life of someone I love. I would recommend her to anyone who finds themselves struggling with life and needing a little extra help and guidance."
Online Therapy for Texas (Telehealth)
Get the help you need in the comfort of your home or office!