Counseling for individuals, couples, and families.
I am a LICENSED marriage and family therapist and certified sex addiction therapist.
Do you need help in your relationship, with an addiction, or with emotional trauma?
Melissa Cluff, MS, LMFT, CSAT
EMDR Trained, PIT trained
I am a licensed Marriage and Family Therapist (MFT license #201348) who loves what I do! I have a practice in Lewisville, Texas and provide individual, couple, group, and family counseling, specializing in treating relationship issues, sex addiction and trauma.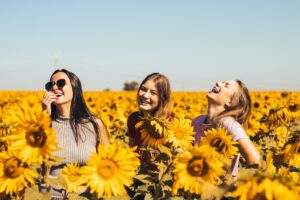 "A single act of kindness throws out roots in all directions, and the roots spring up and make new trees." – Amelia Earhart Around Christmastime, my friend went through the Chick-fil-A drive-thru and the car in front of her paid for her order. So she paid for the car behind her. The cashier told her
Read More »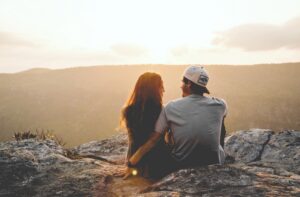 "NO. Is a complete sentence." ~ Anne Lamott I recently had a male client tell me that something had happened to him on a date and he had a hard time putting it into words. He was embarrassed to talk about it and said he felt yucky even just thinking about it. As he slowly
Read More »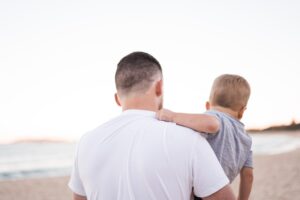 "The best inheritance a parent can give his children is a few minutes of his time each day."  ~O. A. Battista Have you ever wished that your child would open up more to you? Like really open up to you? The highs, the lows, friends, school, drama, life, goals, problems, choices…all of it. You are
Read More »
"Professional with an empathetic touch, Melissa is knowledgeable and easy to talk to. She cares about her clients and seems to enjoy giving presentations on topics of self care, marriage, and family relationships. Hands down the best family therapist in the area."
"Melissa is exceptionally knowledgeable in her field. She is warm, kind, friendly, and easy to talk to. She listens well and has great feedback and counseling skills. She relates well to her clients while still being professional. I have also seen her present material on a variety of topics and her range of knowledge is vast and so applicable to individuals. Highly recommend!"
"I have watched Melissa change the life of someone I love. I would recommend her to anyone who finds themselves struggling with life and needing a little extra help and guidance."
Online Therapy for Texas (Telehealth)
Get the help you need in the comfort of your home or office!