Counseling for individuals, couples, and families.
I am a LICENSED marriage and family therapist and certified sex addiction therapist.
Do you need help in your relationship, with an addiction, or with emotional trauma?
Melissa Cluff, MS, LMFT, CSAT
EMDR Trained, PIT trained
I am a licensed Marriage and Family Therapist (MFT license #201348) who loves what I do! I have a practice in Lewisville, Texas and provide individual, couple, group, and family counseling, specializing in treating relationship issues, sex addiction and trauma.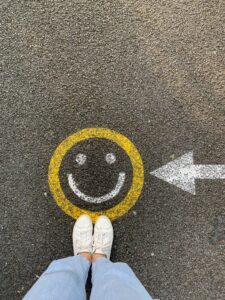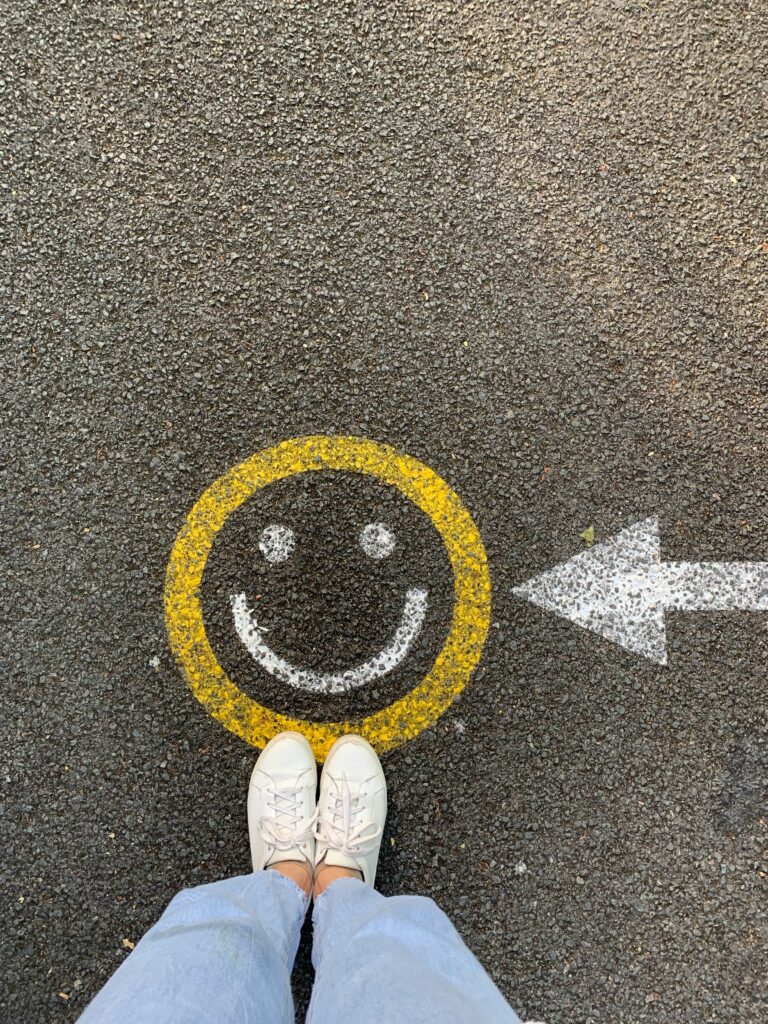 With responsibilities and frustrations stretching us thin, my hope is we see how our first world problems can be on our gratitude list–this holiday season and always.
Read More »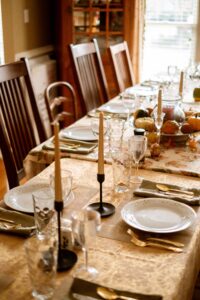 "Friends are the family you choose." — Jess C. Scott Sandra's Friendsgiving story is one several of us can relate to: She was far from home, and getting back to her family for Thanksgiving was not feasible. She decided to have her own gathering with people she was close to and wanted to be with.
Read More »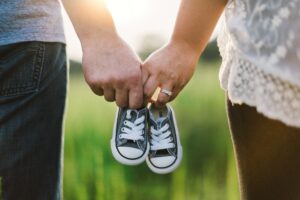 Thea struggle is part of the story." – Unknown You dream your whole life of becoming a parent. You find someone you care about and decide to take the leap of faith into parenthood. You are absolutely elated when that pregnancy test reads positive; every waking (and sleeping) moment thereafter revolves around all things baby–clothes,
Read More »
"Professional with an empathetic touch, Melissa is knowledgeable and easy to talk to. She cares about her clients and seems to enjoy giving presentations on topics of self care, marriage, and family relationships. Hands down the best family therapist in the area."
"Melissa is exceptionally knowledgeable in her field. She is warm, kind, friendly, and easy to talk to. She listens well and has great feedback and counseling skills. She relates well to her clients while still being professional. I have also seen her present material on a variety of topics and her range of knowledge is vast and so applicable to individuals. Highly recommend!"
"I have watched Melissa change the life of someone I love. I would recommend her to anyone who finds themselves struggling with life and needing a little extra help and guidance."
Online Therapy for Texas (Telehealth)
Get the help you need in the comfort of your home or office!