Counseling for individuals, couples, and families.
I am a LICENSED marriage and family therapist and certified sex addiction therapist.
Do you need help in your relationship, with an addiction, or with emotional trauma?
Melissa Cluff, MS, LMFT, CSAT
EMDR Trained, PIT trained
I am a licensed Marriage and Family Therapist (MFT license #201348) who loves what I do! I have a practice in Lewisville, Texas and provide individual, couple, group, and family counseling, specializing in treating relationship issues, sex addiction and trauma.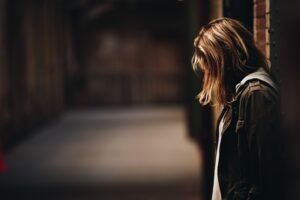 "It is not the bruises on the body that hurt. It is the wounds of the heart and the scars on the mind." ~ Aisha Mirza When the topic of abuse comes up, we typically think of hitting, punching, pushing, hurting, harming, black eyes and bruised bodies–the physical. Yet, there are other forms of abuse
Read More »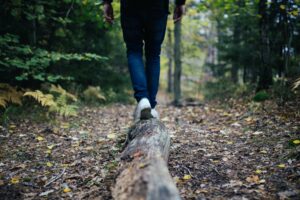 "Our brains renew themselves throughout life to an extent previously not thought possible." ~Michael S. Gazzanica The human brain is incredibly complex. I recently wrote a blog post about the brain's amazing ability to "learn new tricks." I simply explained how synapses form new neural pathways, which leads to patterns and habits, and eventually forms
Read More »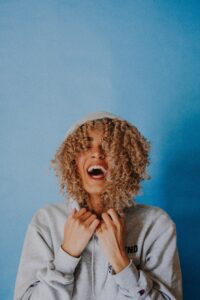 "The experience I have had is that once you start talking about [your mental health struggles], you realize that actually you're part of quite a big club." — Prince Harry I love talking about mental health and I find it quite helpful and needful to talk about mental health with my clients, colleagues, friends and
Read More »
"Professional with an empathetic touch, Melissa is knowledgeable and easy to talk to. She cares about her clients and seems to enjoy giving presentations on topics of self care, marriage, and family relationships. Hands down the best family therapist in the area."
"Melissa is exceptionally knowledgeable in her field. She is warm, kind, friendly, and easy to talk to. She listens well and has great feedback and counseling skills. She relates well to her clients while still being professional. I have also seen her present material on a variety of topics and her range of knowledge is vast and so applicable to individuals. Highly recommend!"
"I have watched Melissa change the life of someone I love. I would recommend her to anyone who finds themselves struggling with life and needing a little extra help and guidance."
Online Therapy for Texas (Telehealth)
Get the help you need in the comfort of your home or office!