Melissa Cluff, MS, LMFT, CSAT
EMDR trained, PIT trained
I am a marriage and family therapist and certified sex addiction therapist.
Let me help you strengthen the relationships in your life!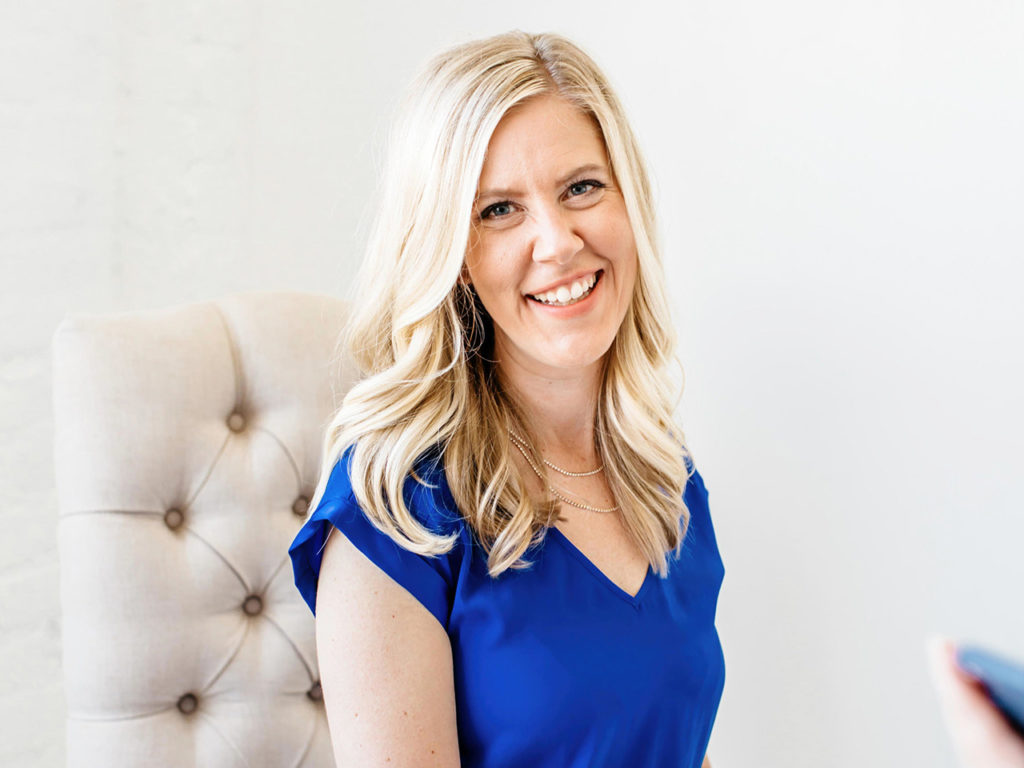 I am a licensed Marriage and Family Therapist (MFT license #201348) who loves what I do! I have a practice in Lewisville, Texas and provide individual, couple, group, and FAMILY COUNSELING, specializing in treating relationship issues, sex addiction and trauma.
I obtained my Bachelor's degree in Psychology from Brigham Young University in 2004 and went on to receive my Master's degree in Human Development and Family Science, with a specialization in Marriage and Family Therapy, from Oklahoma State University in 2007. I have received intensive training in each of my specialty areas of sex addiction, TRAUMA and relationships.
Before moving to Texas, I worked in conjunction with the Oklahoma Marriage Initiative, training couples in healthy communication skills at intensives for foster and adoptive parents. I have taught multiple marriage enrichment classes and presented in many forums about relationship issues. To help my clients accurately identify strength and growth areas in their relationships, I became certified to administer the PREPARE/ENRICH assessment, one of the most widely researched assessment tools for couples. To expand my knowledge of addictions, I sought employment with LifeSTAR of Dallas, a specialized outpatient treatment program for SEXUAL ADDICTION issues for addicts and their spouses, and with a well-known treatment center providing inpatient, transitional living and IOP services, before establishing my private practice.
I am a Certified Sexual Addiction Therapist (CSAT) through Patrick Carnes' International Institute for Trauma and Addiction Professionals (IITAP). I acquired training in treating trauma through Pia Mellody's Post Induction Therapy Training (PITT). I am also EMDR, Level 1 & 2, trained, another highly respected trauma certification. In addition, I have received training in Psychodrama through the Bridging Harts Psychodrama Training Institute. Because I am passionate about my work, I am continually seeking training opportunities that will not only help my clients, but also help me to better assist my clients.
When I am not providing therapy, I enjoy traveling, trying new healthy recipes, doing home projects, spending time with family and friends, reading, and working out.