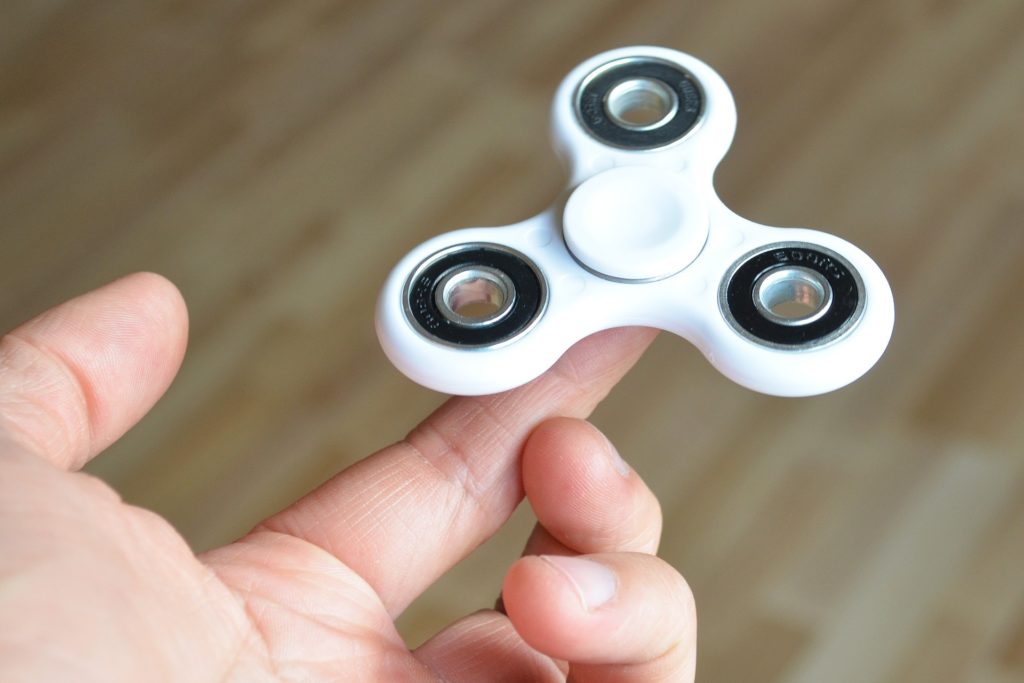 In November of 2013, a report was released showing that up to 11 percent of children aged 4-17 have been diagnosed with ADHD at some point in their lives–a 7.8 percent from 2003. In adults, the rate is much lower (about 4 percent), but experts caution that since adults who were not diagnosed in childhood are more likely to remain undiagnosed, the true prevalence of adult ADHD may be significantly higher than reported. If you or someone you know suffers from undiagnosed or untreated ADHD, now is the time to get help.
Many of you have likely heard of ADHD and may be familiar with some of its symptoms, but most people do not know that much about it… including what it stands for. Not only that, what causes it, how to treat it, how to recognize it in others, or how ADHD might impact the life of those it affects. This post will go over frequently asked questions to tell you what you need to know about ADHD
What does ADHD stand for?
ADHD stands for Attention-Deficit Hyperactivity Disorder.
What is the difference between ADHD and ADHD?
ADHD includes the symptom of physical hyperactivity or excessive restlessness–this is the "H". In ADD, the symptom of hyperactivity is absent. People with ADD can be calm and serene outwardly, yet struggle to focus and not get distracted.
What causes ADHD?
While the cause is not entirely known, there are certain factors that play a part. For instance, ADHD seems to run in families; anywhere from 33 to 50 percent of parents with ADHD will have a child with the disorder. There are genetic characteristics that are passed down. Children whose mothers had difficult pregnancies, or children who are born either premature or with low birth weight run the risk of having ADHD. When the frontal lobe of the brain is affected (which controls impulses/emotions), the chance for ADHD is even greater.
Who can get ADHD and when does it show up?
Anyone is susceptible–children, teens, and adults from all socio-economic backgrounds can develop ADHD; although, studies show that the disorder occurs at least twice as often in boys than in girls, aged 3 to 17 years. Boys are nearly three times more likely to have been diagnosed with ADHD (13.2 percent) than girls (5.6 percent)! ADHD often begins in childhood and can persist into adulthood.
How does ADHD manifest itself?
Symptoms vary greatly depending on the individual but include limited attention and hyperactivity, low self-esteem, troubled relationships; difficulty with school or work; being easily distracted; difficulty paying attention or focusing; "zoning out" without realizing it, even in the middle of a conversation; struggling to complete tasks; the tendency to overlook details, leading to errors or incomplete work; poor listening skills like having a hard time remembering conversations and following directions.
Can ADHD be treated?
These disorders are chronic, meaning they can last for years or be lifelong. There are, however, several options for effective treatment, including medication and therapy. Patients often find great success coupling the two in order to achieve a refreshing level of normalcy. When ADHD is diagnosed in children, teachers and other school staff can be a great resource in educating child and parent on ways to cope with ADHD in the classroom. Look out for my upcoming post on strategies to deal with this disorder.
ADHD deeply affects the lives of those who have it. I have counseled with many clients who feel misunderstood, or as though something is fundamentally wrong with them because ADHD holds place in their lives. This disorder is real, but help and hope are available. Remember, I am your advocate and your cheerleader, and will help you find control and stability in your life. If you would like help learning how to thrive with ADHD, contact me today to set up your first session.
Melissa Cluff is a licensed marriage and family therapist based in Lewisville, Texas, personally seeing clients in the North Dallas area.
Resources:
ADDitude: "How Many People Have ADHD?"
ADHD Center: "What is ADHD?"
Cluff Counseling: "Choosing the Right Therapist for You"
Dr. Hallowell: "Top 10 Questions on ADHD"
Healthline: "What's the Difference Between ADHD and ADD?"
Healthy Place: "How Do You Get ADHD? Cause of ADD and ADHD"
HelpGuide.org, "ADHD in Adults"
WebMD: "Attention Deficit Hyperactivity Disorder: Causes of ADHD"