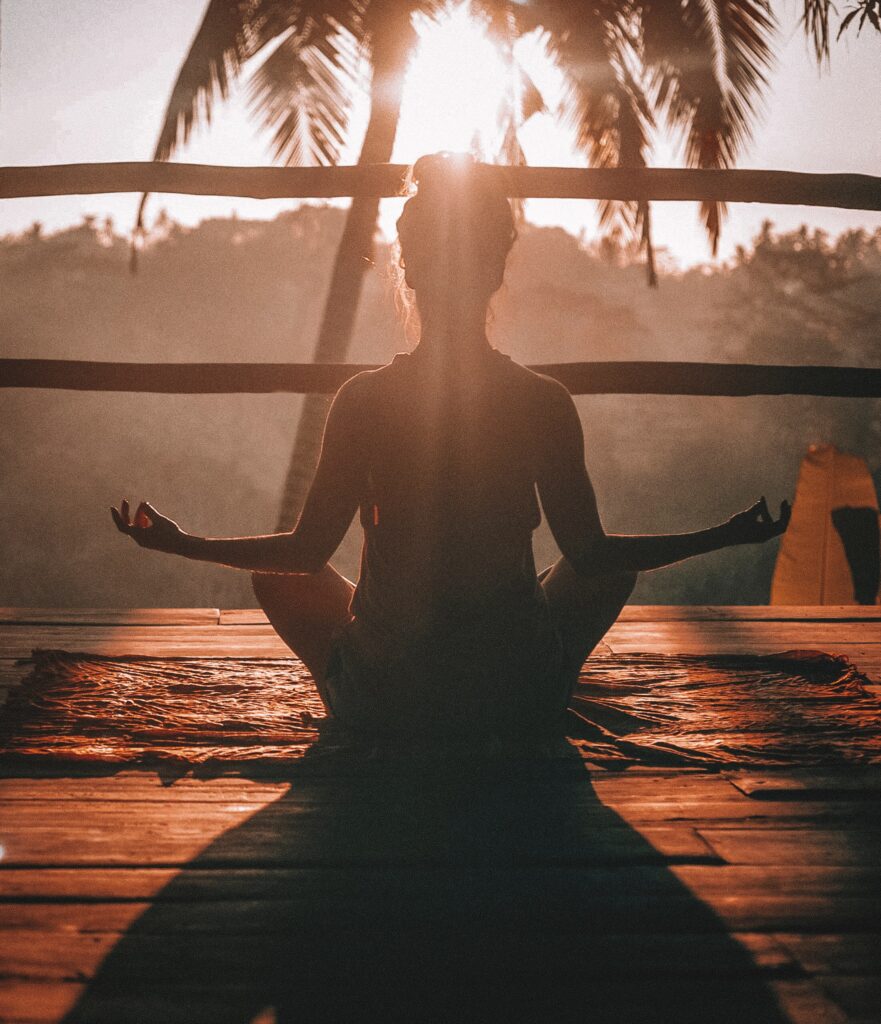 "If you feel 'burnout' setting in, if you feel demoralized and exhausted, it is best, for the sake of everyone, to withdraw and restore yourself." ~Dalai Lama
Have you found yourself feeling overwhelmed and busy as restrictions have lessened and you have returned back to a more normal life? Have you felt stressed out by all the things you have to do and all the activities you are now involved in? The past 18 months helped teach you to look inward and meet your own needs, but it is getting harder and harder to keep practicing those ways of self-care as things continue to get busier. How can you take care of yourself when you are busy?
International Self-care Day is swiftly approaching on July 24th. Although COVID-19 allowed and even forced you and I to focus on self-care, I want to urge you, my readers, to continue making yourselves a priority as you transition back to your normal, busy life. Here are some reminders of how you can make sure you continue to take care of yourself:
I have been busier than ever in my personal and professional life since COVID. I have had to challenge myself to say no, to schedule my time wisely, to slow down, to treat myself, and to practice gratitude. While you and I may be thankful that this summer is much different than last summer, it is still important to keep implementing self-care. I recommend and urge you to keep these five simple steps in mind as your calendar fills up with activities and responsibilities. Put yourself first, take care of yourself, and stay safe and happy this summer. Please contact me if you have any questions. If speaking with a therapist is your idea of self-care, please click here to schedule a session. My door is always open and I would love to see you!
Melissa Cluff is a Licensed Marriage and Family Therapist based in North Texas, providing face-to-face and telehealth therapy options to clients in Texas.
References: