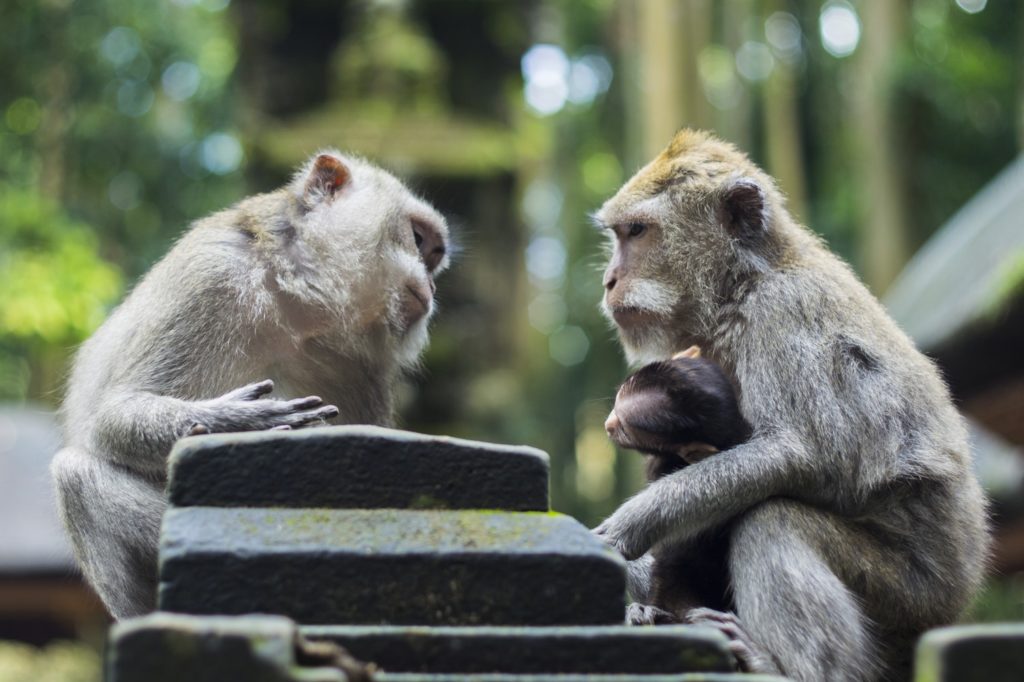 "Be direct. Be clear. Don't worry about being correct. Worry about being real." ~Jill Telford

Who can relate to the episode of That 70's Show when Jackie is trying to get Kelso to do something, so she goes radio silent and expects him to figure it out? Of course he has no idea what she wants, and he actually goes the other direction–instead of getting closer to her to see what is wrong, he backs off, thinking things between them are great! She is left feeling frustrated because he did not magically figure out what she wanted, and this little tiff requires words in order to be sorted out.

In seeing this acted out, it is obvious that Jackie's methods are comical and ineffective at best. However, it is not uncommon for this type of behavior to be employed in relationships outside of the 1970s. When you want or need something from your partner, what do you do? Do you sulk, whine, or pull back from the relationship as your way of indicating you need to be heard? Or do you speak up and directly voice your needs? Jackie's type-of-response is referred to as "indirect support seeking" behavior and has a strong correlation to low self esteem. Ironically, such behavior elicits rejection–the exact thing Jackie's type is trying to avoid! If this is something you do in your relationships, I imagine you are wondering…is there a better way to get what I need?

The answer is yes!

What I am about to say might sound too simple to be possible, but there is a way, and that way is by simply being direct. By saying what you need or think.

I have a close friend who I never have to worry if she is mad or if I offended her because she will tell me. She has taken the lead with being authentic, and has shown me how advantageous it is to have real, honest relationships. She says what she feels, thinks, and needs. It has created an incredible level of trust and openness in our relationship. Being direct removes so much anxiety and promotes closeness and trust. This can be done in any type of relationship!

Being direct and assertive involves being honest and genuine while remaining appropriate, diplomatic and respectful of yourself and others. It is not passive (being a doormat or a wimp), passive-aggressive (indirect communication, like not returning calls or emails hoping somebody gets the hint), or aggressive (being hostile and rude.) Being direct requires courage–the courage to be vulnerable and real. It might be difficult to be direct when you tell someone you love them (or do not love them), when you need to confront someone about a problem, when you need to give difficult feedback, fire someone, say "no" to anything at all, or a host of other scenarios. In short, it is safe to say that you are likely to come under fire of potentially uncomfortable situations each day. Will you respond directly?

The following are suggestions for being more direct in your important relationships:
Consider the feelings you are holding inside and make your words match those feelings.
Before speaking, take Shirdi Sai Baba's advice and ask yourself first, "Is it kind? Is it necessary? Is it true?" This will help you keep your ego in check and stop you from saying destructive things out of anger.
Keep it simple. Concise, clear, and brief is always better.
Speak in terms of "I" rather than "you" ("I need more physical affection" rather than, "You don't show me enough affection").
Focus on the behavior, rather than the person ("I need you to let me know when you are running late" rather than, "You are inconsiderate for making we wait").
Avoid "always" and "never." These superlatives are often unfair and untrue.
Avoid triangulation by speaking directly to the source.
Choose to love yourself by saying, "no" as needed. Know your limits!
Say it face to face. Do not express important sentiments or needs over text or email. Phone is okay, but in person is best. This will help prevent miscommunications.
Being direct is a skill that needs to be practiced and developed, but it can be done! Once understood, it will improve all of your important relationships. Indirect support seeking behaviors will nearly always leave you feeling rejected, alone, and misunderstood. Avoid this altogether by learning to say what you mean and meaning what you say. Be direct! I can speak from personal experience and say that communicating directly is liberating. It is the best way to get what you want or need out of all of your relationships. Communication is key in relationship satisfaction; if you need help communicating to the important people in your life, please do not hesitate to schedule a session. My door is always open!

Melissa Cluff is a licensed marriage and family therapist based in Lewisville, Texas, personally seeing clients in the North Dallas area.

Personality and Social Psychology Bulletin: "Low Self-Esteem Predicts Indirect Support Seeking and Its Relationship Consequences in Intimate Relationships"