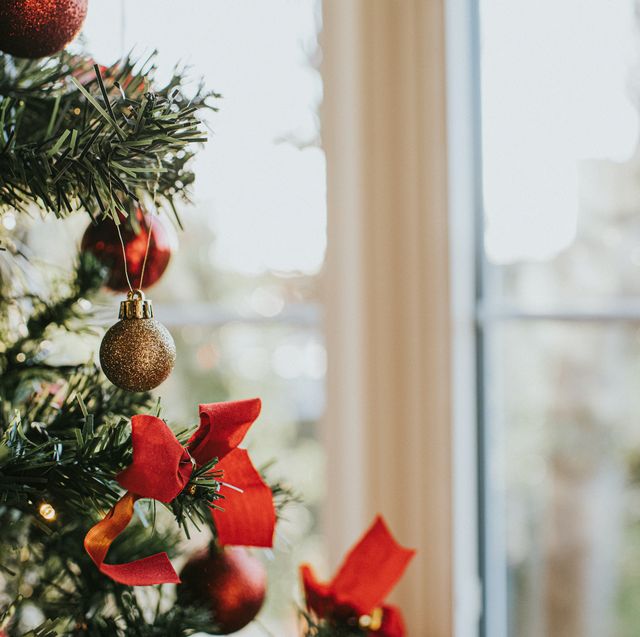 While there is no perfect cure for the loneliness that accompanies the holidays, it is important to recognize that loneliness is normal, hard, and experienced widely by many during this time of year.
It's the most wonderful time of the year – the time which, for many of us, means reconnecting with friends and family members we haven't seen for months– or even years. Family parties, reunions, gift exchanges, and small gatherings bring with them feelings of nostalgia, love, closeness, and happiness. Indeed, research has shown that mental health generally improves during the holiday season. But when the chestnuts stop burning, the carolers stop singing, and the families fly home, the magic in the air is quickly replaced by feelings of loneliness.
Loneliness is no respecter of persons; it affects the old, young, single, married, widowed, divorced; the empty-nesters and newly-weds; yes, it affects all of us at some point. Recent statistics show that nearly 20% of older persons report feeling lonely most of the time. Loneliness both during and following the holidays contributes to a phenomenon termed the holiday blues. Clearly, loneliness is a familiar feeling for many. Why then, do we sing of sleigh bells and snow but neglect to highlight the hurt that follows the holiday season?
One source suggested, "I don't think people understand the loneliness that accompanies the holidays for singles; the loneliness is often heightened after the holiday because they experienced a period of high connection, followed by quietness. Two extremes." They added, "everyone seems to be eager to get back to their homes on the holidays, and I feel a desperate-ness to keep my family from leaving." Singleness is correlated with higher levels of loneliness generally, and those statistics are only exacerbated following the holidays when social connectedness stagnates. However, singles are not the only group experiencing post-holidays blues.
A different source reflected, "…I remember the holidays and being newly married and being extremely lonely. I do believe that being married and lonely is worse than being alone and lonely. Either way is not fun." Many newly-married couples experience feelings of isolation as they form their own family system, separate from their family of origin. Despite the highs of new marriage, it can be difficult to be away from the familiar comforts that siblings and parents offer during the holidays.
Post-holiday loneliness often hits those who have lost loved-ones. One woman commented, "I just don't feel like I have anything real positive to look forward to. I looked forward to [my family's] visit since they last left, but now I don't have anything to look forward to and I don't know when they will be back." It is common for most to look forward to the happiness of the holidays, but after the new year, motivations are lost. Another source noted, "It is really a difficult transition for me being at home alone after being around family. I start to shut down about 24 to 48 hours before I leave my family. It's subconscious."
Several studies have shown that mental and behavioral health declines following the holidays. While there are many contributing factors to this trend, loneliness is one of the most influential. So, please know, if you are feeling lonely, you are not alone. Don't be afraid to speak up about your loneliness– chances are, someone you know is feeling the same way. For those of us who aren't feeling lonely at this time in our lives, let us resolve to be better listeners– more aware of those around us who may be struggling. Let's make an effort to remember the ups and downs of the holiday season.
Handling the Holiday Blues
For those who currently are, or may in the future be, experiencing the post-holiday blues, the National Alliance on Mental Illness has a few suggestions for you: try to stick to your normal routines, get adequate sleep, don't isolate yourself– spend time with caring, supportive people in your community, eat and drink in moderation (avoid alcohol if you are feeling down), exercise, set reasonable expectations for yourself, and listen to music or find other ways to relax.
While there is no perfect cure for the loneliness that accompanies the holidays, it is important to recognize that loneliness is normal, hard, and experienced widely by many during this time of year. As we wind down our holiday celebrations this year, be willing to talk– and listen– to those whose heads may hang down lonely.
Lydia Judd recently graduated from Brigham Young University with a Bachelor's of Science in Psychology. She lives in Dallas, TX with her husband and baby daughter where she prepares to attend graduate school.
References