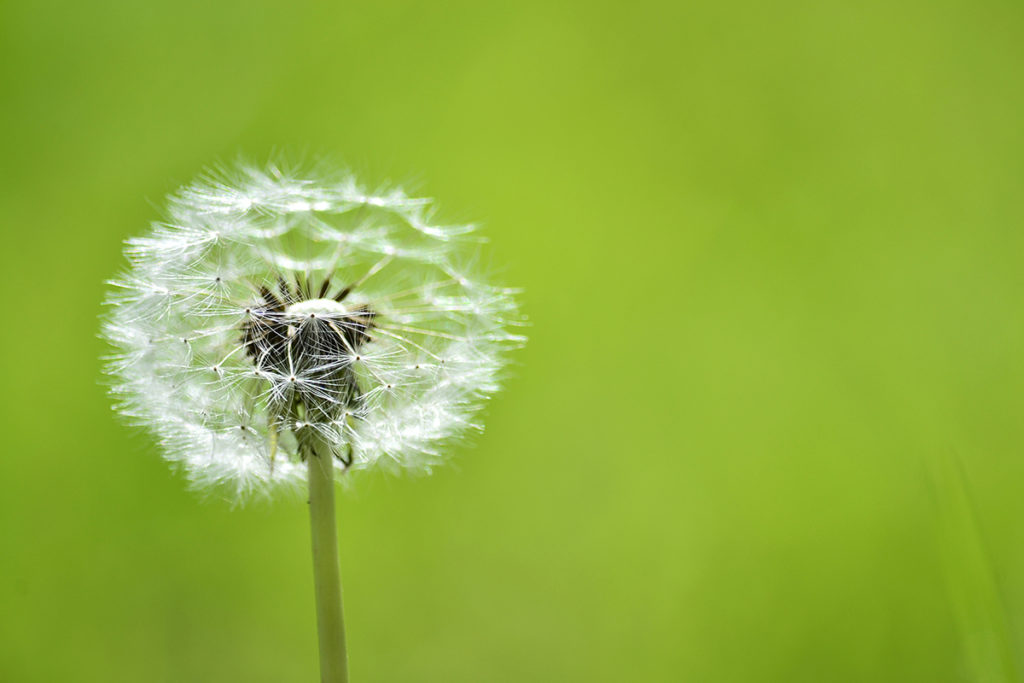 Have you heard of trichotillomania? This is a hair-pulling disorder that serves as an anxious response. The individuals with this disorder may sit to watch TV and involuntarily pull out all their eyebrows!
Just the other day, a friend posted on Facebook about the irresistible urge to pull out all her eyelashes. There she sat on her bed, smiling and eyelashless, asking for help. Do you or someone you know struggle with the urge to pull out hairs? If so, this post is for you.
What is trichotillomania?
Trichotillomania (pronounced tri-ko-til-o-MAY-nee-uh), is a mental disorder that involves recurring, irresistible urges to pull hair out from the scalp, eyebrows or other areas of the body. Those with trichotillomania know it is unnecessary (and painful!) to pull out hairs, but they often cannot stop on their own. This is different from the occasional urge you may feel to rid yourself of an ingrown hair or that one chin hair that plagues you. It is incessant. It never goes away. And it provides an odd sense of satisfaction. The common symptoms of trichotillomania include:
Repeatedly pulling out hair from the scalp, eyebrows or eyelashes (and sometimes from other body areas)

Tension while resisting or before the actual act of pulling, accompanied by a sense of pleasure or relief once the hair is pulled

Noticeable hair loss (bald areas on the scalp or other areas of the body)

Biting, chewing, eating, or playing with pulled-out hair
Many people who have trichotillomania also pick their skin, bite their nails, or chew their lips. Pulling hairs from pets or dolls or from materials like clothes or blankets, may also be a sign. Most of those with this disorder try to pull hair in private to hide the disorder.
For people with trichotillomania, hair pulling can be either focused or automatic. Focused is when the hair pulling is done intentionally in order to relieve tension or distress. Other times it is automatic–it simply happens without the person realizing what he or she is doing. Regardless of the intent behind the hair pulling, the result is noticeable hair loss, scarring and other damage (like infections) to the skin on the specific area where hair is pulled. Healthy regrowth may also be stunted due to excessive plucking. Regardless of whether the hair pulling is focused or automatic, it is indicative of a mental illness–an anxious response–that can affect anyone.
What causes trichotillomania?
Although it is unclear exactly what causes trichotillomania, it is likely due to a combination of genetics, age, stress, and other present disorders. More often than not, those struggling with trichotillomania also face depression, anxiety, or obsessive-compulsive disorder. With such, anyone could be prone to this disorder. Studies show that the age of onset for trichotillomania is varied, but commonly manifests itself between 9 and 13 years of age. Trichotillomania seems to be more common in children than adults, but that is because adolescents and adults are more likely to hide the disorder and not admit their need for help. With preschool-aged children, both boys and girls are equally affected, yet 70-93% of preadolescents and young adults are female. There is no reported difference between ethnic groups.
Is there a cure for trichotillomania?
Without treatment, trichotillomania can be a long-term disorder. Symptoms can worsen over time with triggers such as stress and chemical changes (like hormonal changes of menstruation in women). Many clients with this disorder have tried for months or even years to stop pulling their hair without success. Relapses nearly always occur because this is such an involuntary and easy-to-practice disorder.
If you read and relate to this post, contact me today. I know that you want to stop pulling out your hair! So many individuals with trichotillomania feel embarrassed or ashamed by their appearance as a result of hair pulling. Trichotillomania is a habit and a mental health disorder you can work through to overcome, or help your child overcome.  As always, my door is open! Click here to schedule a session now.
Melissa Cluff is a licensed marriage and family therapist based in Lewisville, Texas, personally seeing clients in the North Dallas area.
Resources: